USOR
USOR – Ultrasound for well rehabilitation and water treatment
Project timeframe: 1.7.2021 – 31.12.2023
The main aim of the project is development of a device for mechanical rehabilitation of water-supply boreholes based on the principle of ultrasonic wave emission. The technology will be applied using different mechanisms of ultrasonic wave generation for different uses.
The project uses of the partners' expert knowledge, at bilateral level, in the areas of execution, testing, and rehabilitation of water-supply boreholes (VODNÍ ZDROJE, a.s.), ultrasound generation and application of its mechanical effects (SONIC TECHNOLOGIES, GmbH.), and scientific knowledge in the fields of hydrology and groundwater hydraulics as well as know-how regarding collaboration with end users (METCENAS, o.p.s.). Within the project, the disruptive effect of ultrasound waves on mineral incrustation and bacterial films produced on the casing and pack of water-supply boreholes will be researched along with, in subsequent stage, the potential for disintegration of large molecules in specific raw and waste water treatment processes (pharmaceutical contamination, hormones, etc.).
The project specifically aims at applied research on water-supply borehole regeneration using the mechanical effect of ultrasound, regarding both technical equipment and application methodology. 
Project outputs will include functional rehabilitation sets that can be used in operating conditions, methodology for water-supply borehole rehabilitation by ultrasound in terms of its effects on different structures, materials used, and operating, hydraulic and hydrogeological conditions.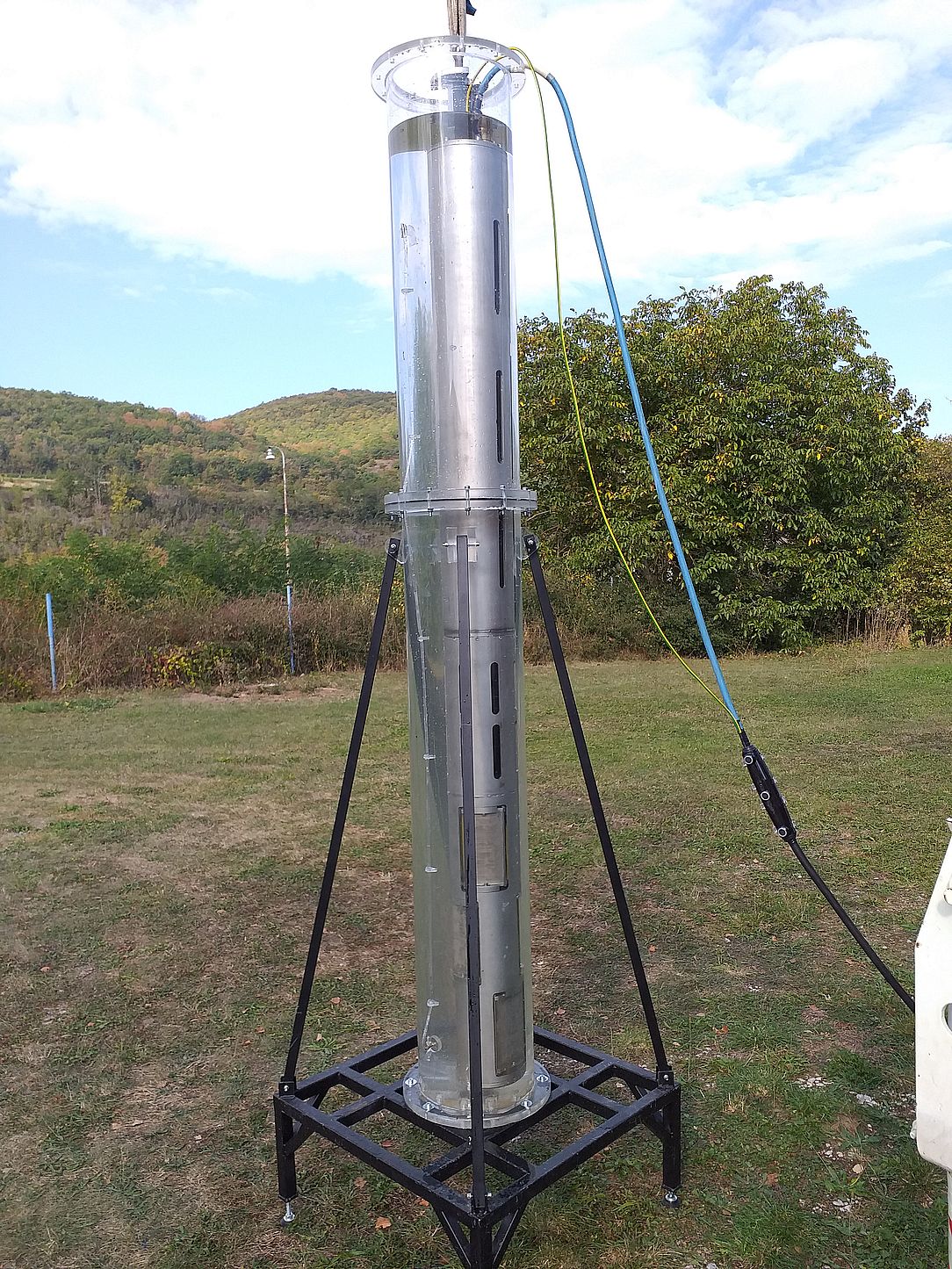 ---